In 2020 the Beloved Community of Isla Vista launched a messaging campaign aimed at reducing the spread of COVID-19 in the Isla Vista/UCSB campus community.
Click here to view the Beloved Community COVID-19 Messaging Campaign Press Release.
En el 2020, la Amada Comunidad de Isla Vista lanzo una campana de mensajes con la meta de reducir la propagacion de COVID-19 en la comunidad de Isla Vista y el campus de UCSB.
Para ver el Comunicado de Prensa de la Comunidad Amada en español, haga clic aquí.
"It's up to each of us, individually, to take actions that will ensure the safety and wellbeing of our community"
said UCSB's Associated Students Vice President of Local Affairs, Yasamin Salari.
"Wearing a mask, social distancing, and avoiding large gatherings can help to keep COVID-19 from spreading."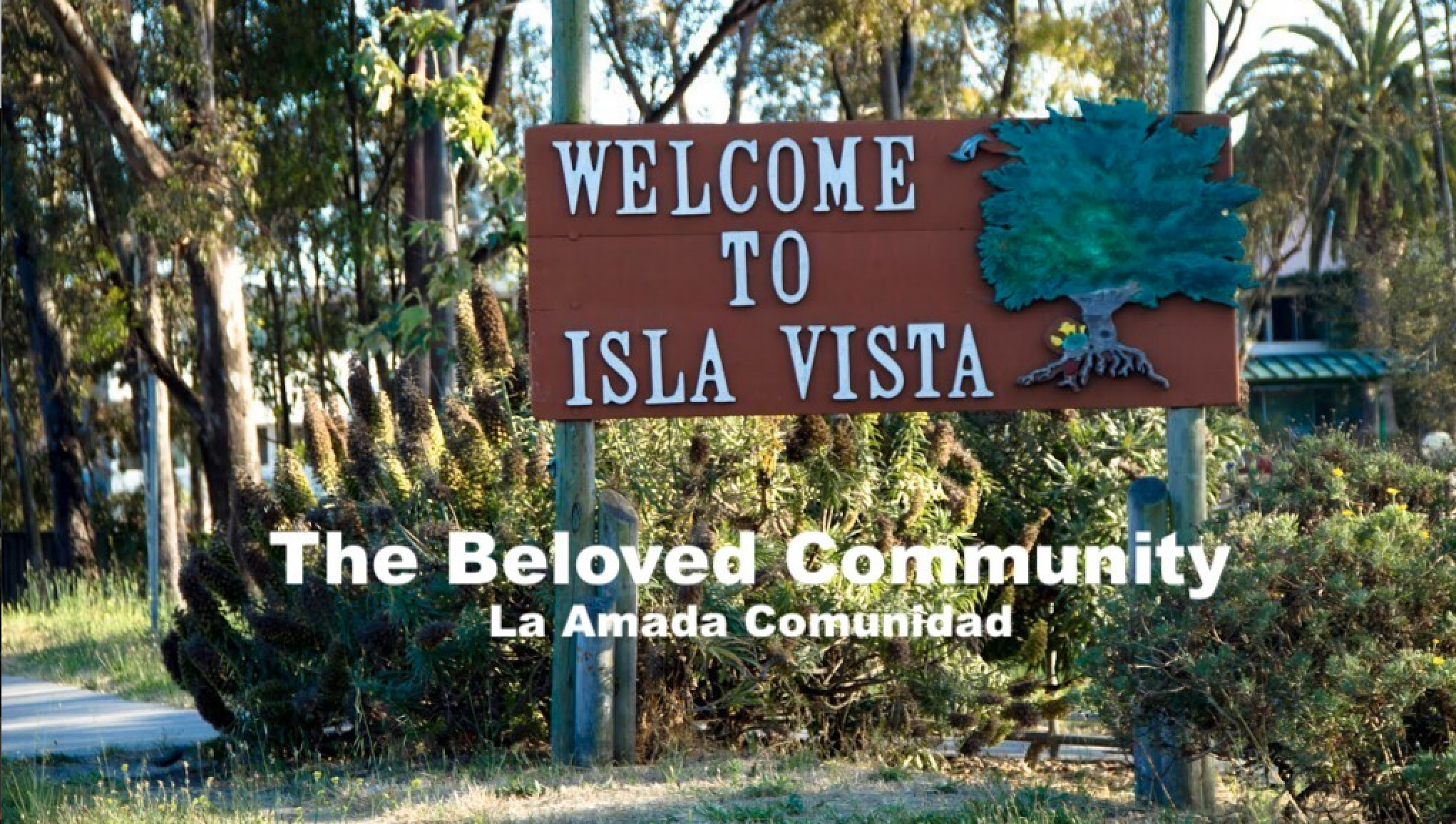 View our covid-19 campaign presentation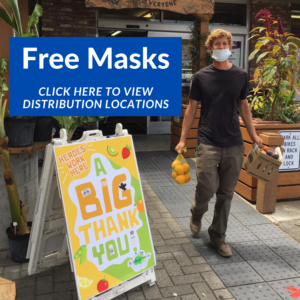 The Beloved Community has created a series of graphics and Facebook frames for their COVID-19 messaging campaign. Click here to view/download these graphics.

Additional information on the Beloved Community of Isla Vista COVID-19 Messaging Campaign, go to https://www.facebook.com/ivbelovedcommunity, tune into KCSB 91.9, or visit https://www.kcsb.org/six-feet-apart-but-together-at-heart-the-beloved-community-of-isla-vista/.
For more information about Beloved Community or to get involved, please visit https://ourislavista.as.ucsb.edu/ or email Rodney Gould (rodneyg@as.ucsb.edu).